Taste of Fraserhood
Located in the heart of East Vancouver, Fraserhood is in abundence of places to east, see and shop.
This charming little neighbourhood has everything you need from delicious restaurants, chain markets, trendy coffee shops to a wide range of boutique stores and salons. We are here to keep you in the know of the fabulous eateries, charming spots and all things Fraserhood!
Bow X Arrows
BXA coffee roasters Found at 4194 Fraser & 26th. The Victoria Coffee Roasters have opened their first restaurant and café concept store in Fraserhood! As an extension to their Island success, they've imply the same philosophy that guides the coffee program: make very good things with excellent ingredients from great producers, in a beautiful room with good music. Offering fresh made daily eats, shortlisted cocktails with seasonal relevance and craft beer on tap, (including select bottles match the season), open Tuesday - Sunday (late nights Fri & Sat) they've your, breakfast, lunch and dinner covered.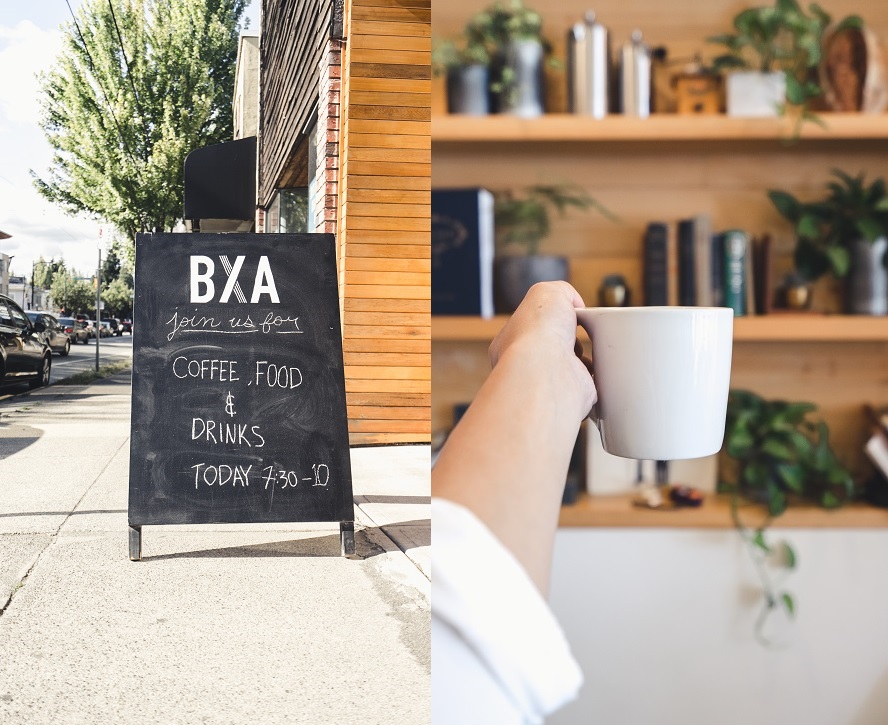 Straight Outta Brooklyn
Because everyone loves pizza. Straight Outta Brooklyn brings a piece of the big apple to Vancouver one slice at a time, the buzzing NYC pizzeria can be found at 701 Fraser Street. With a simple yet, varied menu and optional delivery it'll soon become your go to for pizza.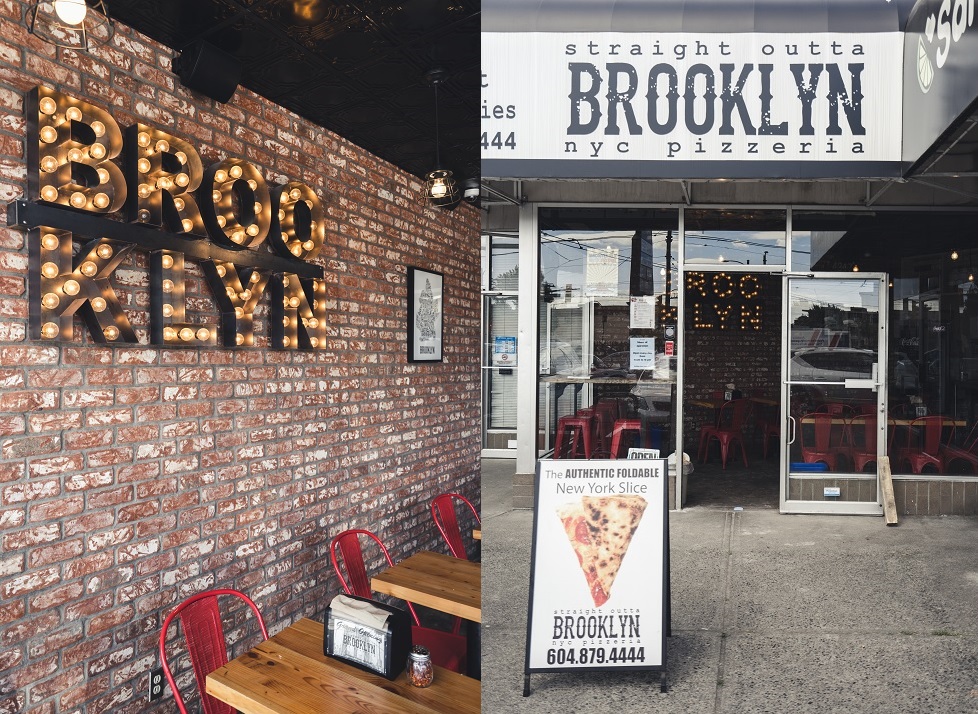 Los Cuervos
Taqueria & Cantina Cool. Found at 603 Kingsway, offering an open concept kitcen, the menu caters to hard-core carnivores and plant eaters alike. A taco-centric menu includes 10 varieties of tacos, a handful of tostadas and a daily quesadilla. Unlike many taquerías in Vancouver,Los Cuervos use a signle corn tortilla for their tacos, at a larger size of six inches. This vibrant eatery will have you telling family and friends, so your certain to come back.

Sal y Limón
A quick trip to the sunshine and back. Sal y Limón brings Fraserhood Mexican food rich in authentic flavour. Located at 701 Kingsway, they offer a varied menu, including tacos, burritos and dishes with slightly more flare, truly capturing the idea of real Mexican street food. Your able to wash down your huarache with a Mexican beer, a creamy rumchata or an ice cold margarita, whilst the little ones enjoy the play area. Providing a wonderful and exuberant experience, you're sure to love this place.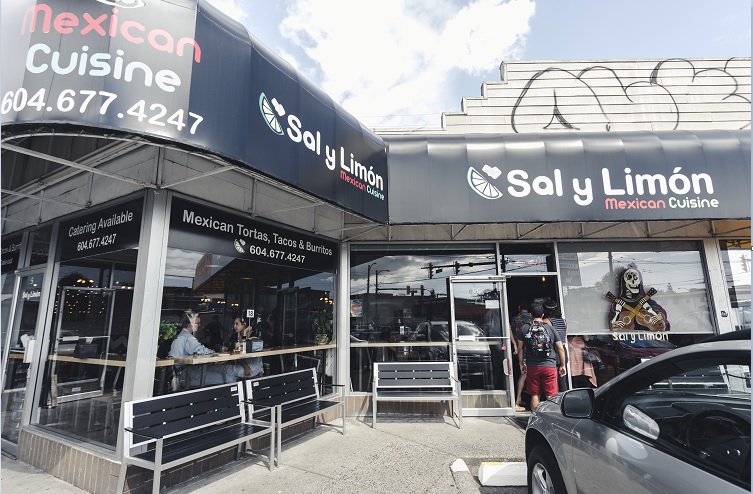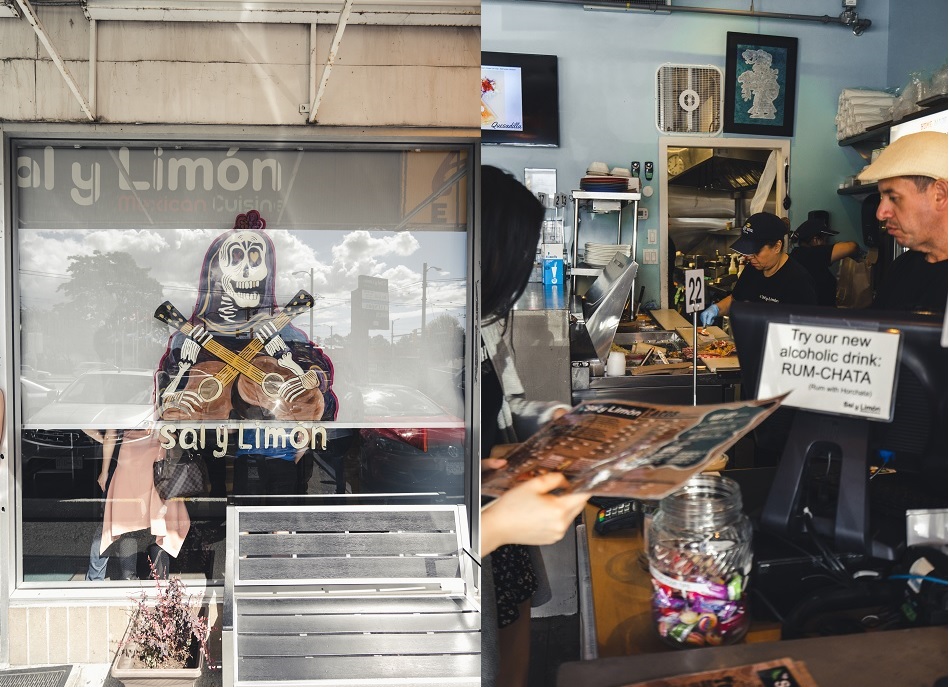 November 17, 2016
Along the busy streets of Fraser, E26th Ave to be exact, you will find a couple trendy coffee shops which are definitely worth checking out. The environments are quite cozy and the staff are very friendly. They offer a variety of beverages and snack options which are sure to delight the senses.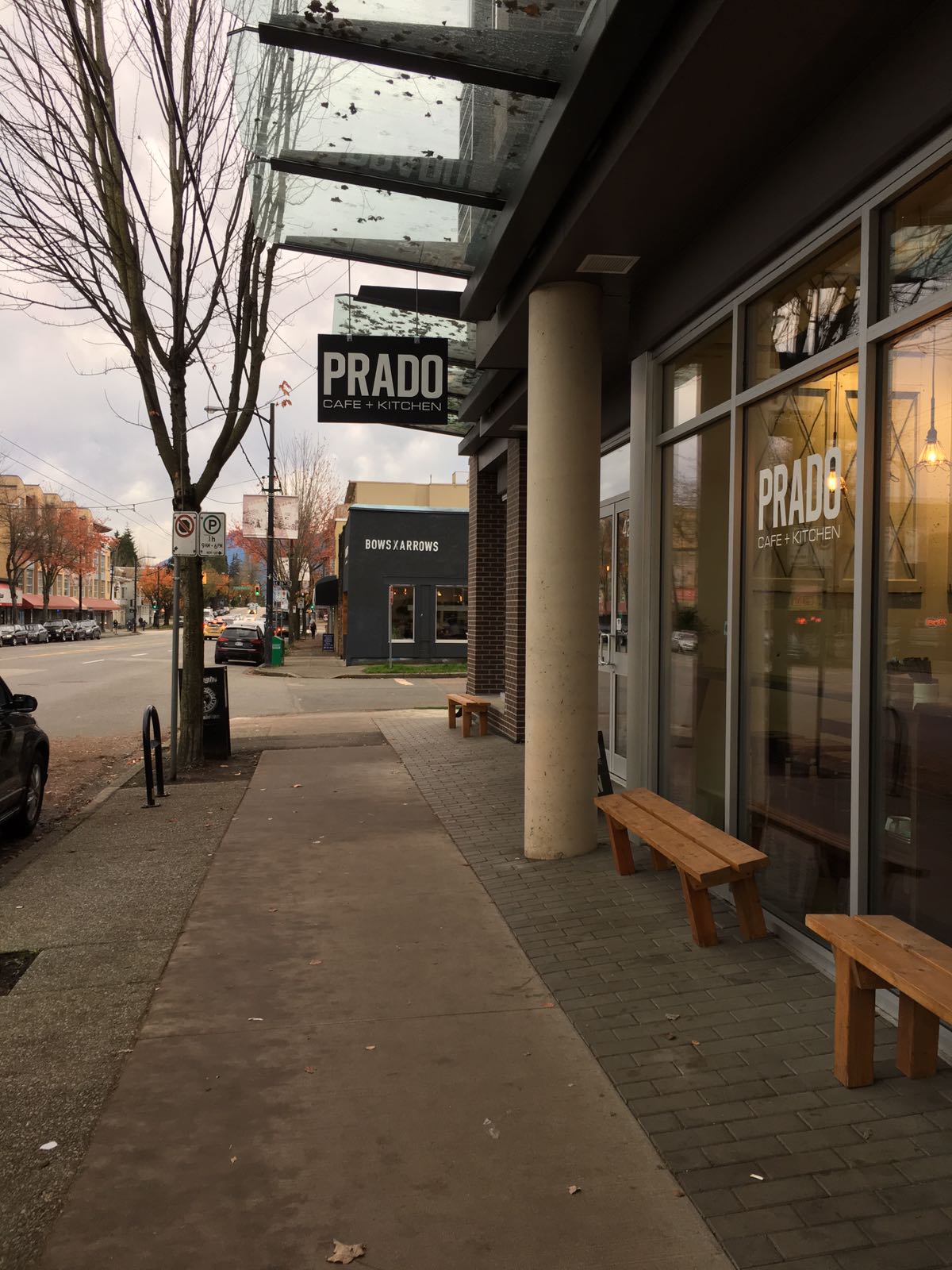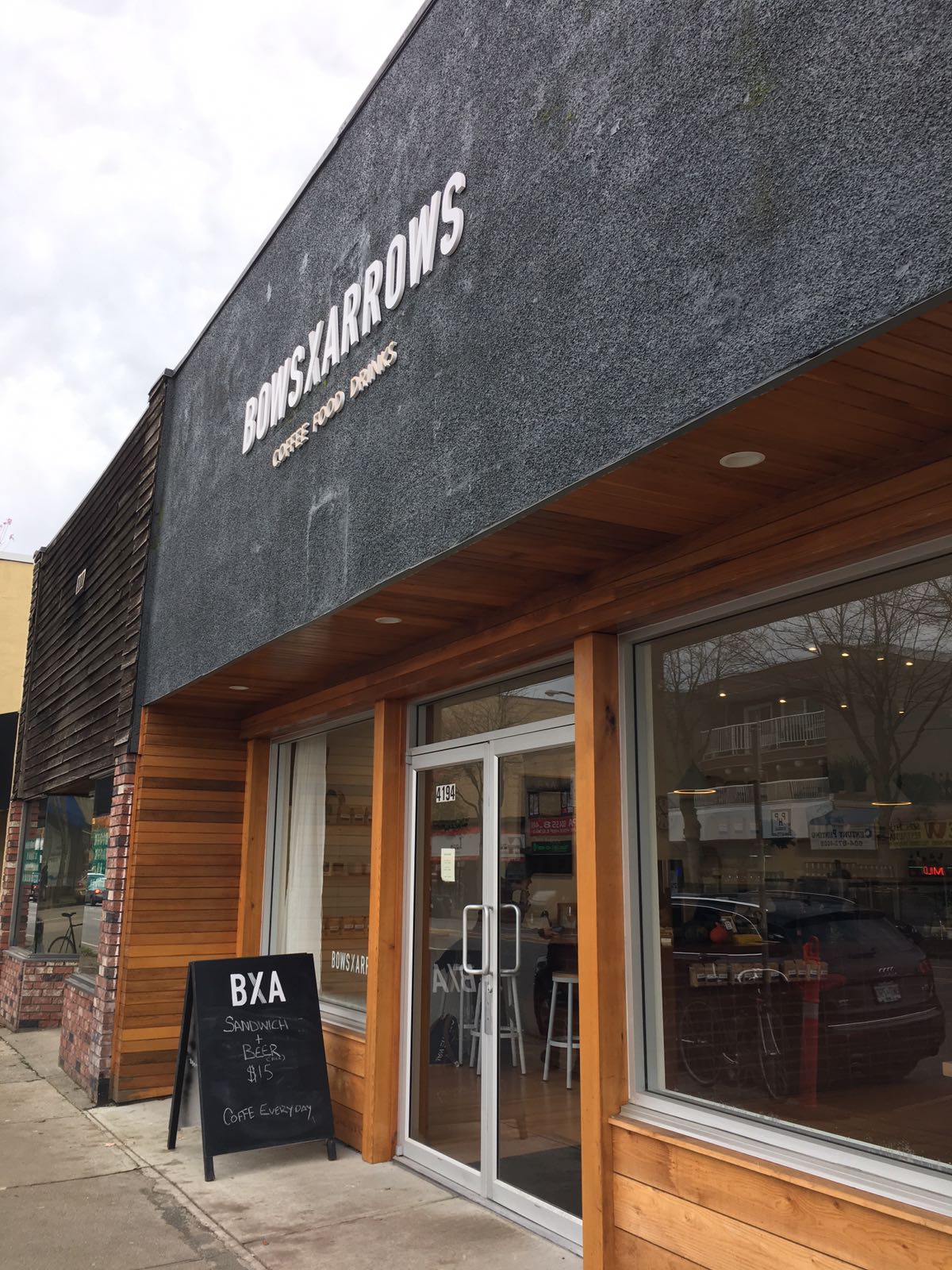 November 15, 2016
Looking for the best beef or pork jerky in town? Look no further! BKH Jerky, a family owned business located on the corner of Fraser and E16th Ave, has been serving their delicious jerky to the Lower Mainland for over 25 years. This Singapore Style jerky only uses the finest cuts of Canadian raised beef or pork. It is sweet, moist, and juicy which is sure to make anyone's mouth water! No MSG is added to this wheat and gluten free product. The jerky is made fresh in store everyday and and vacuum sealed right before your eyes.